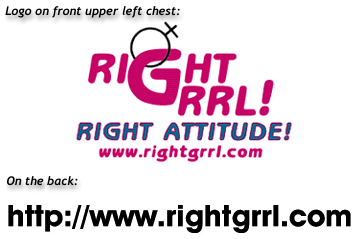 It's 2012 and yes, we found more shirts! They are available again. 100% cotton

Color: White

Sizes available: large and extra-large

Some people have expressed concern over the sizes available, since there are no medium or small shirt sizes for sale. To give you an idea of how big the "large" shirt is, Carolyn, who is 5'4", wears a large, and it fits great!

Cost per shirt: $5.95
FREE SHIPPING! The only reason we are charging anything is to cover shipping costs.




We don't have our shopping cart set up anymore, so if you would llike one of our cool, "vintage" (ha ha) shirts, please send an email to Carolyn at:


We will then email you back with payment options.